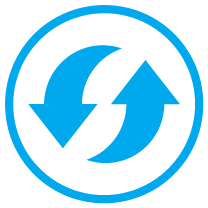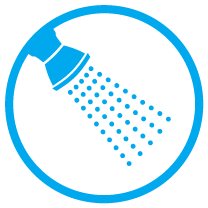 Portable Equipment Enclosures, Hydrosite
Hydrosites are portable equipment buildings, which include factory installed: Hydroblaster wash equipment, Hydrokleen filtration or recycle equipment, along with the exterior Hydropad wash rack. The Hydrosite interior also includes: heating, lighting and ventilation components, support subsystems and controls to perform effective vehicle and equipment wash/rinse decontamination.
WASH / COLLECT / RECYCLE
Hydrosite Integrated Systems are a modular design and are engineered for aboveground placement. Site utility requirements include: power, a connection to a water supply used for fill and makeup purposes only, and (if available) discharge to sanitary sewer or storage.
All WASH / RECYCLE systems installed within the Hydrosite are individually ETL certified to the appropriate UL, CE And CSA safety standards. The Hydrosite, as an entire system, is also ETL certified.
---
Options
Power supply
Back up heat
Accommodations for :

# of Hydroblasters
Choice of filtration / recycle equipment
Chemical mix stations
Air compressor
System winterization package
Tactical Remote Equipment Modules
---
Model Specifications

Hydrosite Brochure

Hydrosite Specification
---